Events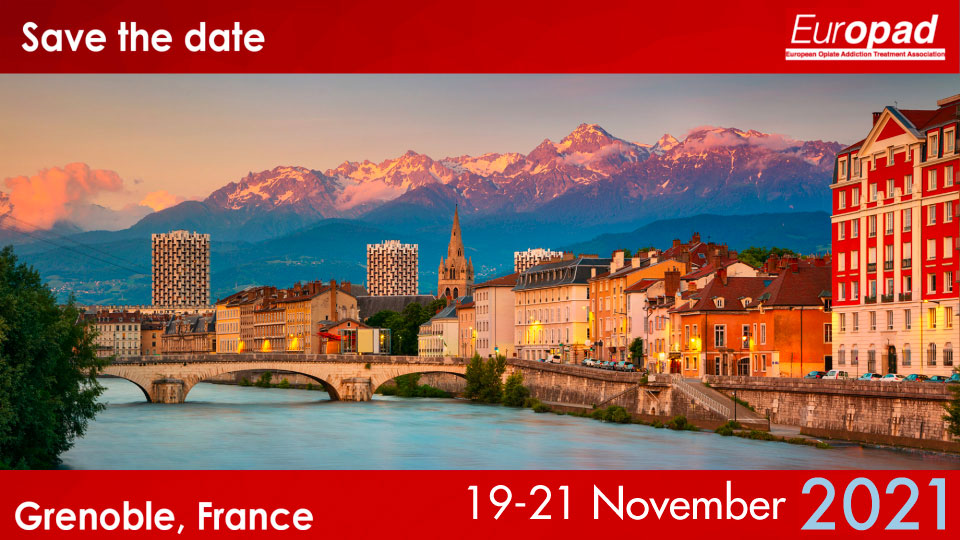 14th European Congress on
Heroin Addiction & Related Clinical Problems
November 19-21, 2021
Grenoble, France.
CONGRESS VENUE
World Trade Center Grenoble
5-7, place Robert Schuman - BP 1521
38025 GRENOBLE CEDEX 1
T. +33 476 28 28 82
www.congres-wtcgrenoble.com
Organizing Committee
Ti.Gi. Congress, Via Udine, 12 - 58100 GROSSETO, Italy - Phone +39 0564412038 Fax +39 0564412485 E-mail: giusi@tigicongress.com
AU-CNS, Via XX Settembre, 83 - 55045 PIETRASANTA, LU, Italy - Phone +39 0584790073 Fax +39 058472081 E-mail:info@aucns.org
Download the final programme (November 16, 2021)
---
Publications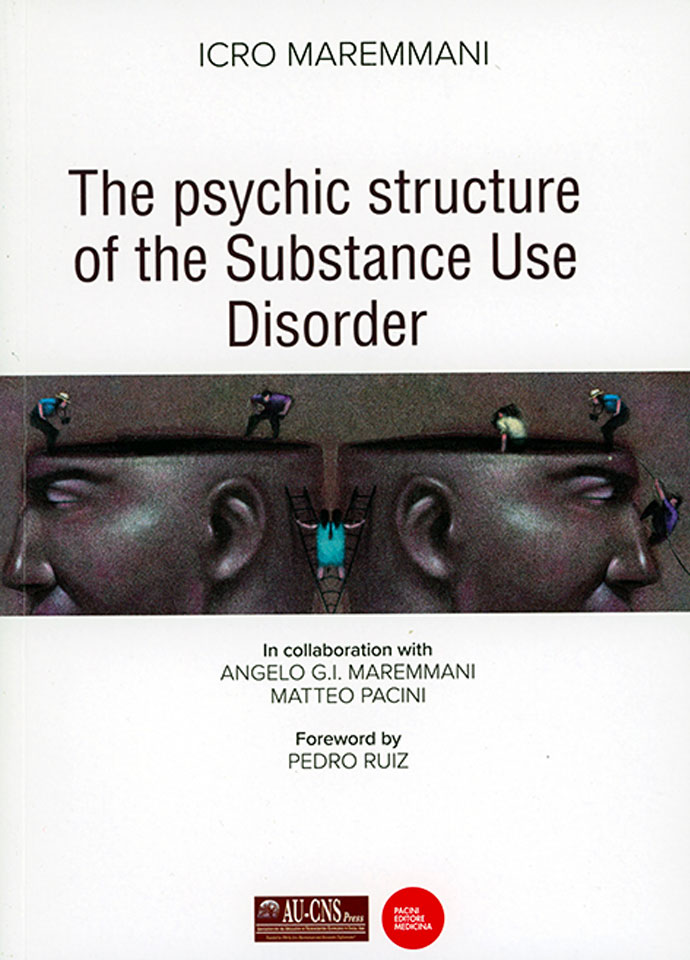 The psychic structure of the Substance Use Disorder
Author: Icro Maremmani
In collaboration with: Angelo G.I. Maremmani e Matteo Pacini
Become a member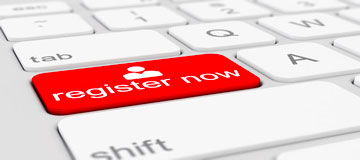 Become a member of EUROPAD to support the editorial activities of Heroin Addiction and Related Clinical Problems.
EUROPAD exists to improve the lives of opiate misusers and their families and to reduce the impact of illicit drug use on society as a whole. The association works to develop opiate addiction treatment in Europe but also aims to make a major contribution to the knowledge of, and attitudes to, addiction treatment worldwide.