Events

EUROPAD / AATOD 2024 CONFERENCE
Treating opioid use disorder: so much more than medication
Planet Hollywood Las Vegas Resort & Casino
Nevada, USA
May 18-22
2024
---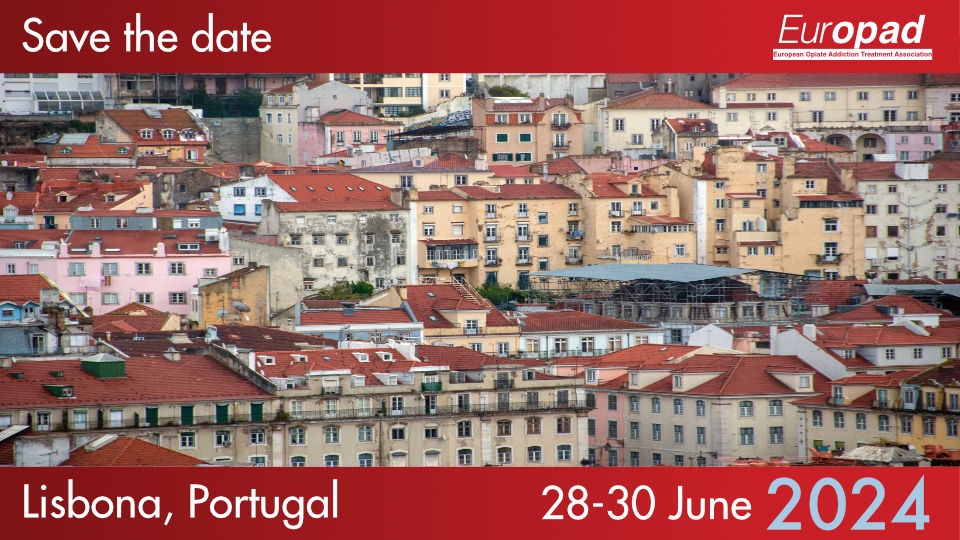 16th European Congress on
Heroin Addiction & Related Clinical Problems
June 28-30, 2024
Lisbona, Portugal, EU.
---
Become a member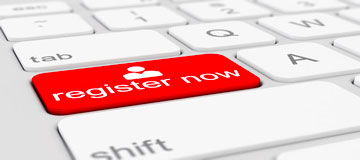 Become a member of EUROPAD to support the editorial activities of Heroin Addiction and Related Clinical Problems.
EUROPAD exists to improve the lives of opiate misusers and their families and to reduce the impact of illicit drug use on society as a whole. The association works to develop opiate addiction treatment in Europe but also aims to make a major contribution to the knowledge of, and attitudes to, addiction treatment worldwide.